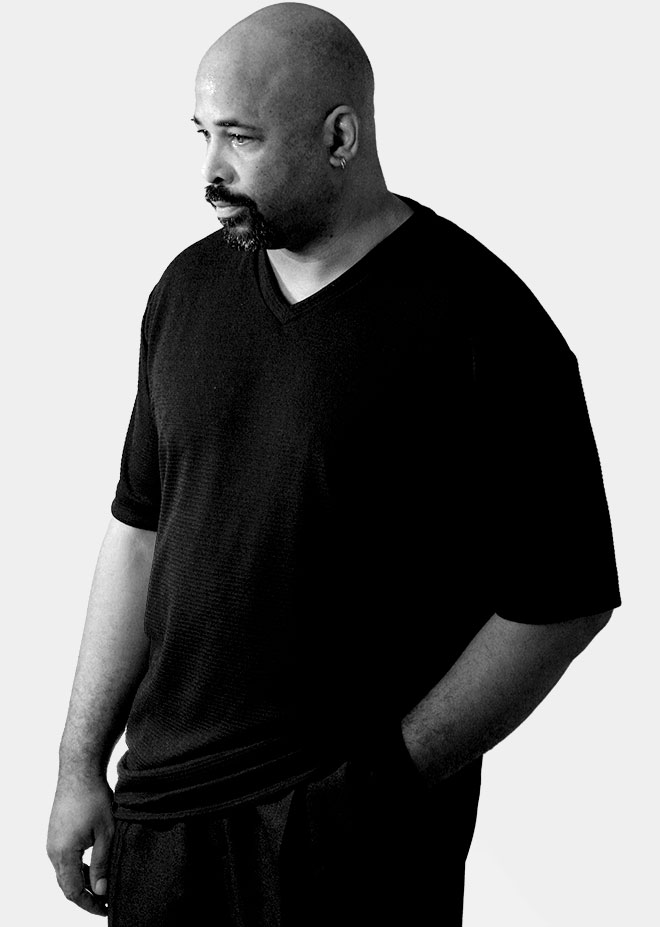 Creative, self-motivated graphic designer with experience in print, Web and multimedia. Effective in an independent role or as a collaborative team member.
20 years. Wow, sounds a bit frightening when I put it out there like that, but yes…I've been in the graphic design business for twenty years (and still counting).
My skillset — "toolbox" — includes most of the industry standard Adobe® Creative Cloud applications: Photoshop [Adobe® Certified], Illustrator, InDesign, Acrobat, Captivate, Dreamweaver, Premier, After Effects, Audition and Camera RAW.
Additional competencies include Sonar Cakewalk digital audio workstation (DAW), Axialis Icon Workshop, HTML, CSS and Microsoft Office (Word and PowerPoint – basic Excel).
In addition to graphic design, I am experienced in the field of audio. I have a home project studio that I use on a regular basis for voice-over narration and demo recording, mixing and mastering.
The samples viewable on this page are a collection of projects to demonstrate a range of design versatility…not a portfolio of my best design work. I have worked as a government contractor for the past 16+ years and as such, have designed a large number of confidential projects…which in turn means there are considerable project images that are much more savvy in design but are not candidates for my portfolio.
The design samples available on this page range from 2002 to 2018 and include a few and far between non-conflict of interest freelance projects.
In addition, this page is only for design sample viewing. It does not include task details or solutions. However, pertinent information can be provided via inquiry.
MULTIMEDIA / INTERACTIVE / E-LEARNING